Studio Owner and Instructor
Dayna Dion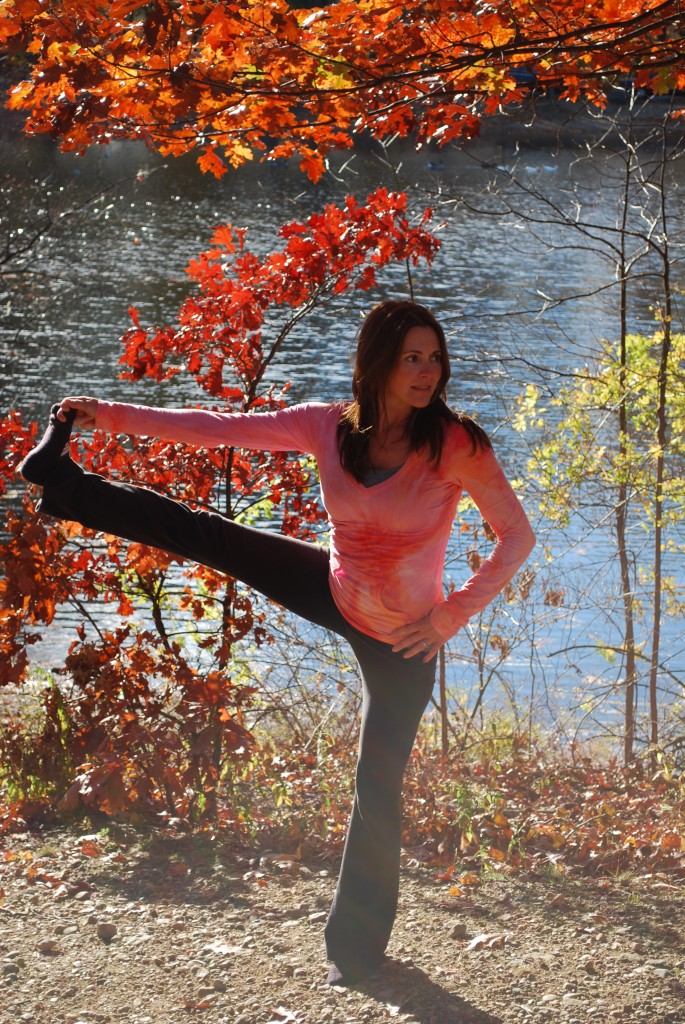 I'm Dayna Dion, founder and owner of Studio Exhale.   Welcome to our new website! I'm in the process now of writing my studio introduction and message to our website viewers.
In the meanwhile, thank you for visiting.
Instructors
Danielle Tomaselli
Join Danielle on Mondays at 9am for Stretch & Flow, Friday at 4:15pm for Gentle yoga and Full Moon Yoga monthly!
Diana Kaian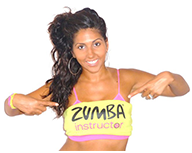 Diana Kaian, is a Certified Zumba® Instructor and has always had a passion to dance and to be in shape! She was introduced to Zumba® fitness over three years ago and was determined to get certified to teach her own Zumba® fitness classes. Diana became certified in March 2010 and loves every moment of teaching! She also enjoys being able to help others feel great about themselves. Zumba® is for ANYONE and EVERYONE!! Join her on the 3rd Wednesday of every month for our ZUMBA GLOW PARTY!!
Lori Turchetta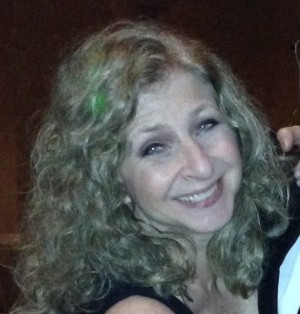 Lori is a certified hatha yoga instructor. She completed a 200 hour teacher training in the Kripalu Tradition in 2009. Lori has a passion for teaching beginner and therapeutic yoga classes. She believes yoga is the place where mind, body and spirit come together to create a moment of peace in a hectic life.
Lori loves teaching yoga, especially introducing beginners and the fearful to yoga's holistic and therapeutic benefits. She creates a warm and welcoming space for her students to thrive. Lori is committed to meeting her students where they are. She can always be heard saying "Listen to your own body." and "There is no pain in yoga."
Lori is always grateful and thankful to all her teachers, friends and family for their guidance, love and support.
Maria Rosa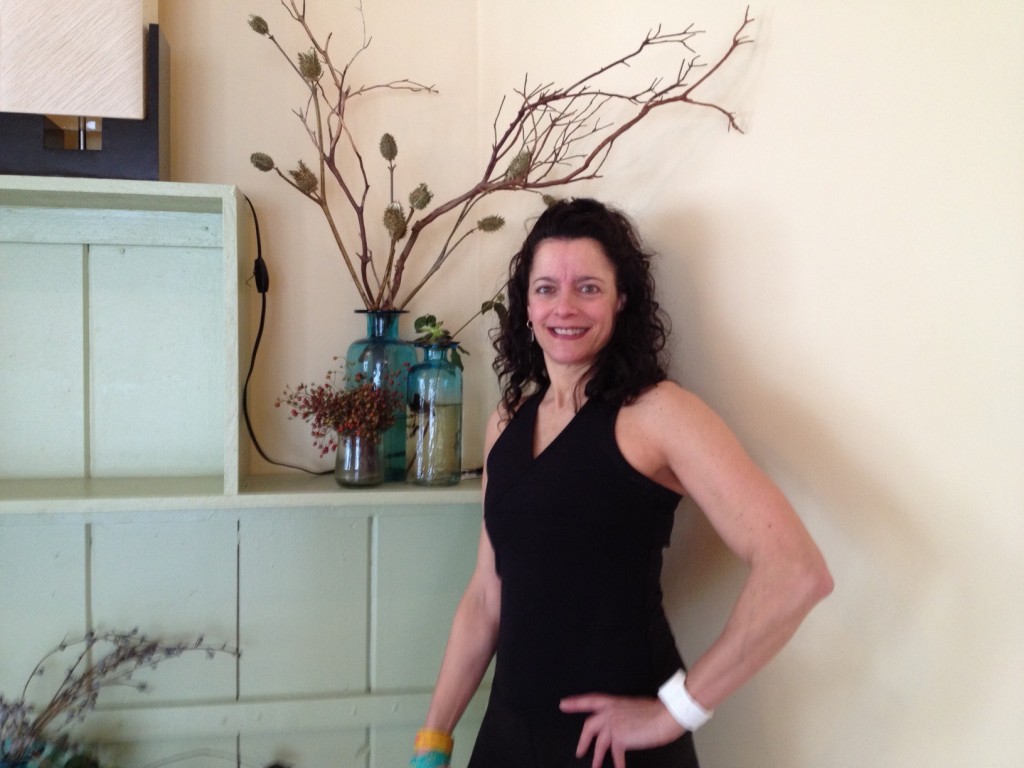 My name is Maria Rosa. I am an American College of Sports Medicine certified Personal Trainer since 2001. I am also certified in Basic Nutrition and Zumba.   It has been my passion to help people not only to tone and lose weight, but to give them the confidence and strength to overcome any obstacles they may face throughout their lives. I also teach Body Sculpting and Zumba classes at Studio Exhale and corporate classes.
Kim O'Keefe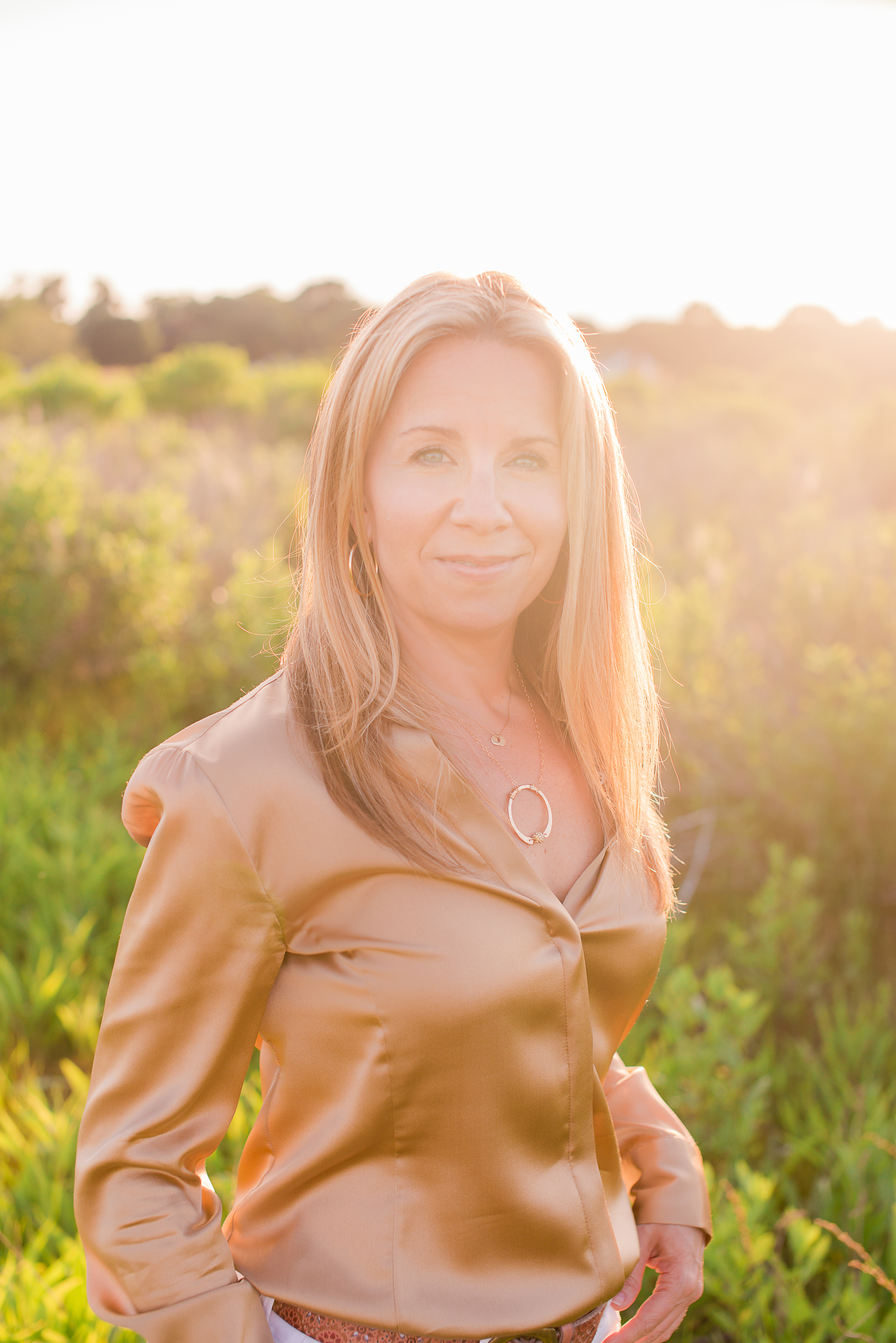 Kim has been a student of fitness for over 20 years.  In August of 2011, she left the corporate world to take time out for herself to rebalance and regroup, never realizing she was undertaking a healing journey that would revolutionize her life.  Upon that journey, Kim became a yoga instructor and Reiki Master, completely changed her diet, got off all medications, lost over 25 pounds, took up running, and truly connected her passion for fitness with the piece missing for her – the mind, body and spirit connection. 
Today, Kim combines her love for holistic health and wellness to help others ignite their own spark for their personal healing journey.  Kim is passionate about helping others in similar situations transform their life through self-discovery, personal empowerment and the mind-body connection.  
Danielle Tomaselli
Join Danielle on Thursday evenings for slow flow at 7:30pm and Full moon Yoga monthly.Dates TBT
Morgan Huling
Morgan discovered yoga as a means to relieve physical and mental tension, and quickly fell in love with how it changed her body, mind, and spirit. She is dedicated to sharing this transformative practice, and is grateful to be recognized as a 500 hour Certified Yoga Teacher through the Marianne Wells Yoga School. As a licensed massage therapist, Morgan brings her love of anatomy to her teaching, guiding her students with proper physical alignment to bring balance and release to the physical body. Her passion lies in teaching students new to yoga and those looking for relaxation and release from stress, anxiety, and depression.
Morgan recognizes the power of movement, breath, and meditation to transform a person's energy and outlook, and dedicates her classes to creating the space for these shifts to occur.